OTBSupport started for a simple reason, there is a need for genuine care in an industry where people care about the work they do. OTB strives in providing the highest quality professional disability mentoring service currently available! We form friendships with out clients so they know they we are as invested into our clients future as they are.

OTB Support strives in providing a wide range of disability mentoring services in order to help our clients get the most benefit from our service & to help them grow and develop as individuals. Our services are suited all the way from kids to adults making it available for all ages and needs!
At OTB we believe in quality over quantity thus, our prices are compliant and in line with the NDIS so our clients still get the top service they deserve, guaranteed every time. This means more of your funding goes towards the services you need! Our pricing is in line with the NDIS Price guide ensuring we are compliant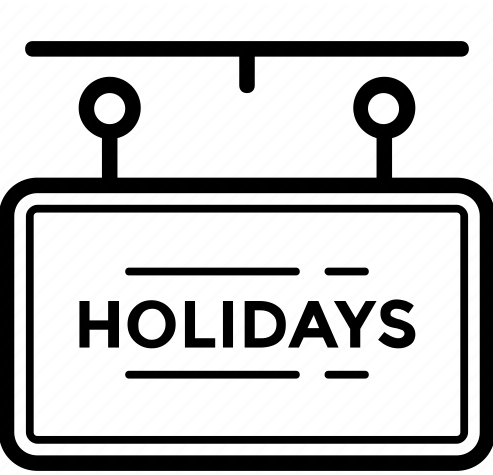 Prices are from, some clients may fall under different pricing due to their level of support needed*
Would you like to have a chat with us? Book an initial consultation by simply filling in the form below and we'll do our best to reply within 24 hours.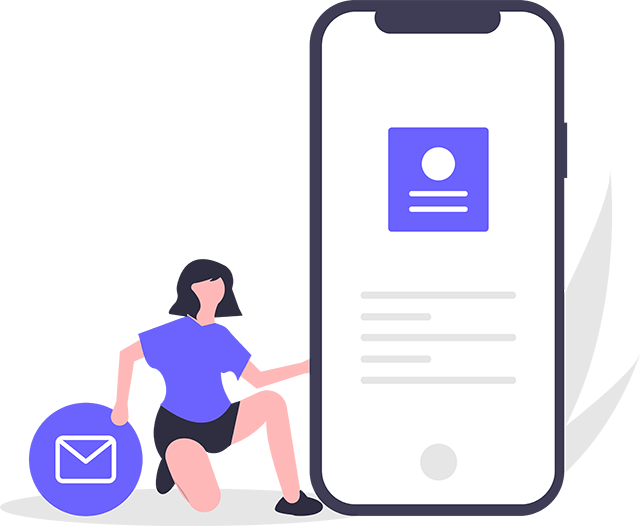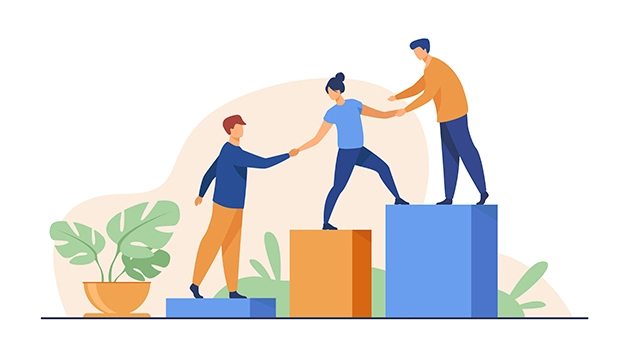 What hours are we available?
We are available morning, afternoon and evenings 7 days a week!
What services do you offer?
As you may have seen in our services section we offer:
- Individual Mentoring
- Therapy Assistance
- Group Activities
- Planning & Goal Setting
- Virtual Mentoring
- Transport
- Have any other needs or requirements?
Feel free to ask us!
Simply fill out the "Contact us" Form or email bookings@otb.support and we will get in-touch within 24hrs!
Do you have the right certification to be a disability support provider?
Very good question - we currently have upto date and valid:
- Police Clearance.
- DCSI Clearance.
- Working With Disabled Clearance.
- Valid Driving Licences.
- Senior First Aid Certificate.
Along with various other courses including a Bachelor's Degree in Disability.

How does the Pricing work?
The pricing is super simple! We charge an hourly rate from when we leave for the mentoring session till the end when we get back. This is common through other providers and is in line with NDIS regulations. Eg: We drive 15 minutes to your destination, we do 1 hour of mentoring and then travel another 15 minutes back. We would charge 1.5 hours as the time started when we left and ends when we get back. We also offer a slightly cheaper hourly rate where its $5 less per hour on any day and time however we charge $0.85 per KM traveled to and from your location. Again this is in line with NDIS standards and is done by other providers. If you are facing financial hardship however you know our services will help your client, feel free to get in touch with us and we can asses the situation in depth and work something out!
Are you currently an NDIS Verified* provider?
We aren't currently a verified NDIS provider meaning we can only work with plan managed and self managed clients only.
What ages do you work with?
We don't have any specific age which we work with thus any ages are more then welcome! We have clients from young kids to grown adults, no matter the age we believe we can have a positive impact.
Outside The Box Support has always been more than just a disability support company - we have a goal of making a genuine positive impact on others lives!