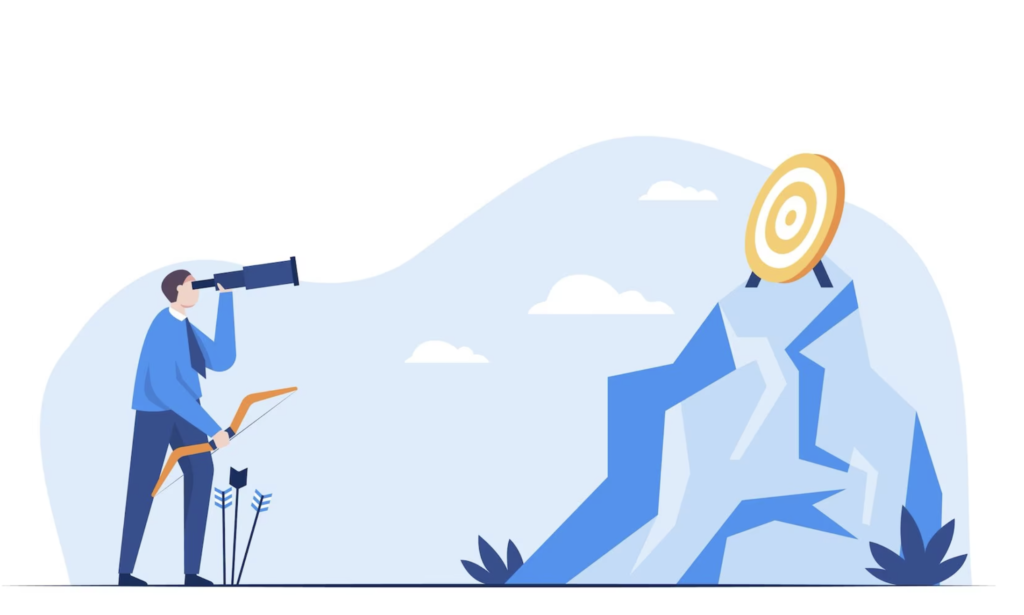 Taking the time to recognize your remarkable accomplishments is essential in building up self-esteem and continually bolstering confidence. At OTB Support, we carefully monitor progress towards goals and milestones, offering you well-deserved acknowledgment of hard work!
We encourage the idea of planning and setting goals so our clients have something to work towards each week – we do this by sitting down with them and creating short, medium and long term achievable goals with them.

Our individualised approach to your unique situation allows us to develop an appropriate plan that empowers you with the ability to live life on your own terms. If you're looking to set goals, reflecting on the future can provide valuable insight. Consider any aspect of life that is important – from where and with whom you live,  studying or learning new skills such as driving, engaging in your community more often,  developing relationships around you or strengthening ties within your family. Or if what works for now suits all needs – simply continue!
Having an effective plan in place is essential for creating focus and charting a course towards success; goal-setting can make all the difference! There are some questions you can consider to start thinking about your future planning and goals:
What is the most important thing to you right now?

Are you currently working or studying and do you need support to continue this or change the work or study you are doing?

Would you like to start working, studying or volunteering?

Do you feel you have enough opportunities to participate in the community or would you like to do more?

To access any activities in the community do you need to learn new skills, for example using public transport?

Do you have any dreams that you would like to work towards?
As you approach the end of your plan-review timeline, take a step back to consider if you have successfully achieved what you set out to accomplish. Doing so will provide ample time for setting measurable and achievable objectives moving forward.
Outside The Box Support has always been more than just a disability support company - we have a goal of making a genuine positive impact on others lives!