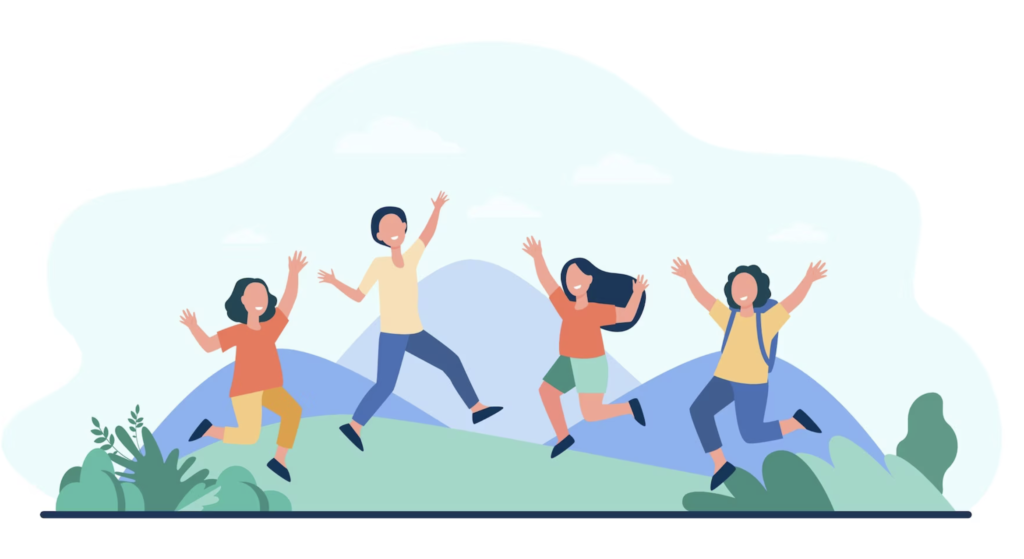 Empowering Personal Growth through Inclusive NDIS Group Centre Activities
At OTB Support, we provide a safe and stimulating space for our participants to flourish. Through workshops, independent activities, and inclusive programs; we strive to boost individuals' self-confidence while encourage meaningful connections with their respective communities. Each program is tailored towards the individual's needs – empowering them on their journey of personal growth through appreciation and support.
We provide the necessary support to enable our participants engage in fun, interactive and enjoyable group-based activities within their communities. We also encourage and try to match up clients with similar interests in doing activities together with the goal of improving with inclusion and social skills.
Some of the activities we cater for are below:
Developing relationships

Meeting new people

Taking art classes

Gardening

Library

Joining a social group or community activity

Going to the Games or the movies

Support local exercise, dance and Sporting Clubs
Our Group Centre Activities at OTB Support foster personal growth and social inclusion. Join us to connect with like-minded individuals and create lasting memories. Contact us today to enhance your NDIS journey through our exceptional activities.
Outside The Box Support has always been more than just a disability support company - we have a goal of making a genuine positive impact on others lives!