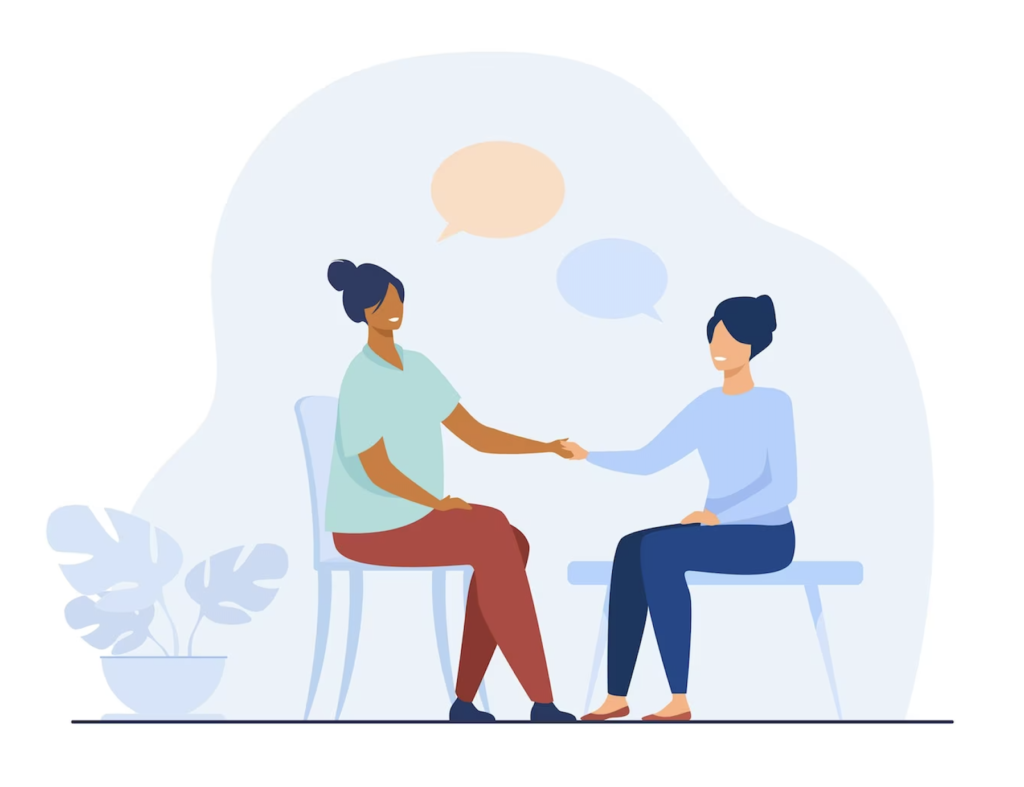 Experience Empowerment with our Exceptional Therapy Assistance Services
Discover unparalleled support and expertise with OTB Support's Therapy Assistance services, specifically designed for NDIS Participants. Engage in a personalised journey to overcome your challenges and achieve your goals with the guidance of our skilled professionals. Benefit from tailor-made treatment programs and industry-leading insights to make progress smoother, faster and more fulfilling.
Tailor-made Treatment Programs for Lasting Progress
At OTB Support, we believe in crafting unique and individualised treatment programs for each participant. By understanding and addressing your specific needs, we can ensure a customised approach that results in effective progress towards your goals. Our therapy assistance provides you with:
Personalised action plans designed for you

Optimal outcomes through continuous oversight

Timely revisions as needed to remain on track
Enhance Your Skills with Consistent Support
Our services aim to empower NDIS Participants to develop essential skills and independence that will improve their quality of life. We work closely with you to enhance your engagement in social and community settings by focusing on the following:
Dedicated professional advice

Equipping you with necessary knowledge and resources

Comprehensive guidance on overcoming difficulties
Trust Our Proven and Effective Methods
Our exceptional reputation rests on the countless success stories we've nurtured. The therapy assistance we provide has proven to be an invaluable resource for NDIS participants nationwide. Our experienced and qualified team pride themselves on offering unparalleled support to help clients succeed.
"OTB Support has been instrumental in helping me overcome my challenges. Their therapy assistance services have made all the difference to my progress and quality of life." – Amanda, NDIS Participant
Choose the Best Solution for Your Journey
Our therapy assistance services are the optimal solution for NDIS Participants seeking to overcome their barriers and make lasting gains. At OTB Support, we address your concerns and help you transform your life with exceptional guidance and unwavering dedication.
Don't hesitate any longer – book an appointment now with our experts for NDIS Therapeutic Support across Australia. Experience the lasting benefits of OTB Support's Therapy Assistance services today!
Outside The Box Support has always been more than just a disability support company - we have a goal of making a genuine positive impact on others lives!