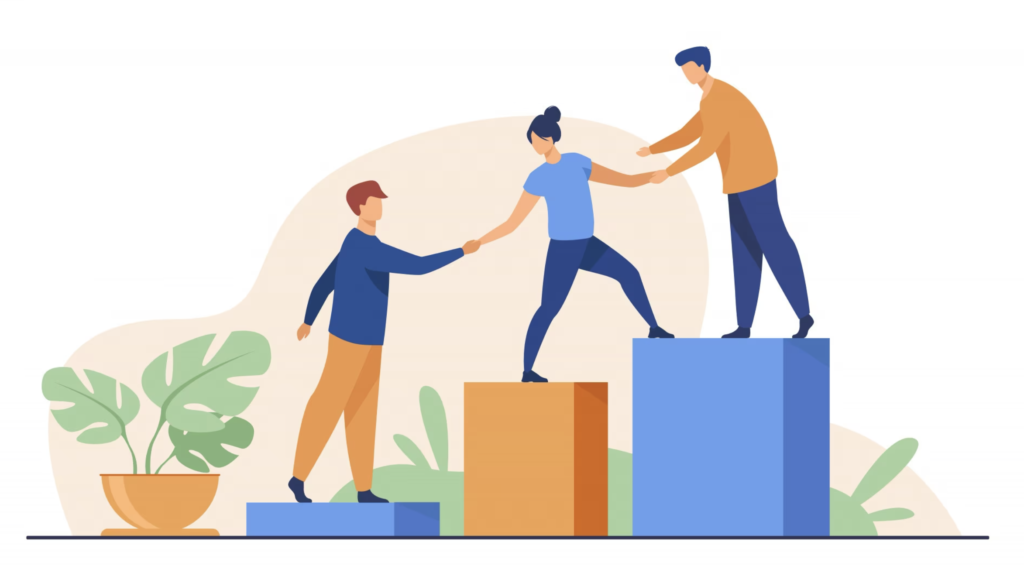 Individual Mentoring Services: Unlocking Potential and Empowering NDIS Participants
At OTB Support, we offer individual mentoring services to help NDIS participants achieve their goals and live their best lives. Our experienced mentors work one-on-one with individuals with disabilities to provide personalised guidance and support, helping them navigate the NDIS and access the resources they need. Whether you're looking to improve your daily living skills, explore employment opportunities, or pursue your hobbies and interests, our mentors are here to help you succeed.
OTB Support provides individuals with disabilities the opportunity to take control of their future. This is where we have 1 on 1 sessions doing any activity the client requires. This can be anything from doing homework to going to the shops. We are committed to enabling our clients' autonomy, giving them the freedom and confidence they need for a more meaningful life full of rewarding choices. 
We are committed to meeting the individual needs of every participant and can develop special programs such as the ones listed below.
Street awareness

Shopping – all aspects

Social skills

Using public transport

Mentoring social experiences

Overnight support

Cooking

Swimming/beach/river/pool

Camping

Sporting activities

Fitness
Contact us to learn more about our individual mentoring services and how we can help you reach your full potential.
Outside The Box Support has always been more than just a disability support company - we have a goal of making a genuine positive impact on others lives!