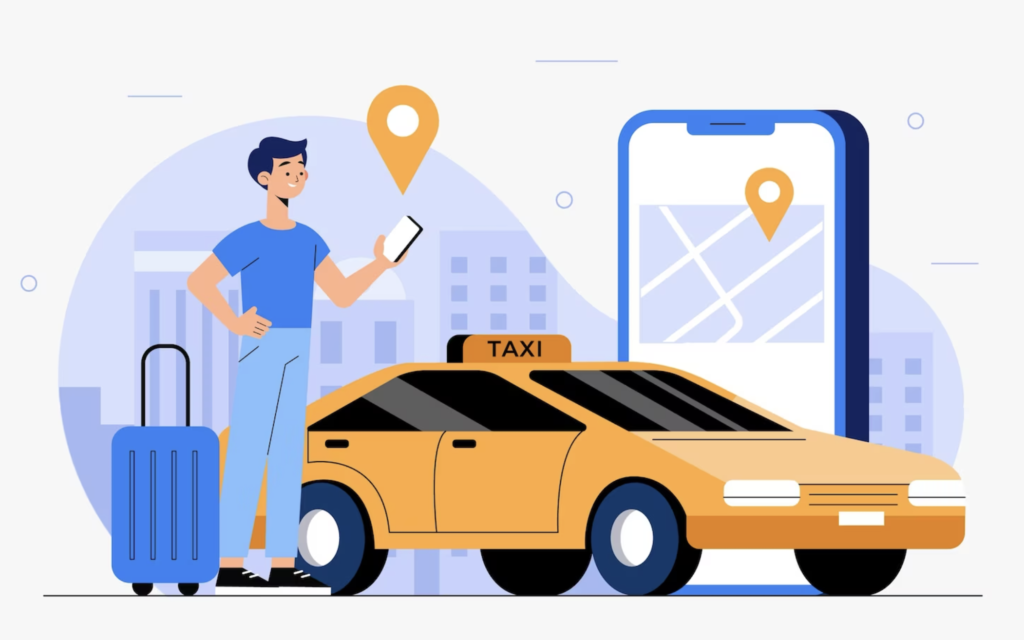 Experience Unrivalled NDIS Transport Support Services in Adelaide
Welcome to OTB Support, the leading provider of exceptional NDIS Transport Support Services in Adelaide. We pride ourselves on providing excellence in personalised travel assistance for NDIS participants. Our services cater to a wide range of transportation needs for people with disability, ensuring that each journey is stress-free, safe, and enjoyable.
Benefits of Our Comprehensive Transport Services
Our tailor-made services are designed to enhance your independence and freedom while travelling. OTB Support goes the extra mile to provide unparalleled transport assistance, including:
Public Transport

: Reliable, punctual, and comfortable transport to help you access essential community

transport

services seamlessly.

Attending Appointments

: Punctual and secure transportation to ensure you reach your scheduled appointments on time.

Shopping Trips

: Assisting you with both reaching your desired shopping destination and safely returning home, making your shopping experience delightful and hassle-free.

Visiting Family or Friends

: Enjoy leisurely visits to your loved ones while we ensure your travel is comfortable and safe.

Education and Other Activities

: Attend courses, workshops, or recreational activities without any transportation barriers.
Rely on Our Expert Drivers for a Safe and Stress-Free Journey
At OTB Support, we believe that a smooth and enjoyable travel experience begins with our team of highly skilled and qualified drivers. Each member of our staff holds a current driver's license and is trained to provide exceptional care and assistance, guaranteeing you both peace of mind and total satisfaction.
Travel Securely with Our High Ancap-Rated Vehicles
Your safety is our top priority. All our vehicles are equipped with comprehensive insurance and boast high Ancap safety ratings, ensuring that you reach your destination securely and on time. Rest assured, your journey with OTB Support will be both comfortable and protected.
Your Ultimate Choice for NDIS Transport in Adelaide
Don't settle for anything less than the best when it comes to your transportation needs. Experience the difference for yourself with the NDIS Transport options offered by OTB Support.
Contact Us today to discuss your travel requirements, and our team of experts will be delighted to assist you. We look forward to making your next journey both pleasant and worry-free.
Outside The Box Support has always been more than just a disability support company - we have a goal of making a genuine positive impact on others lives!